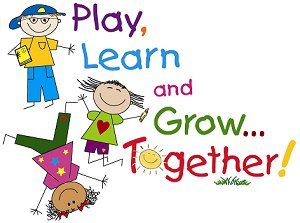 Hi,
my name is Allison Crisp.
I am so excited to be teaching Pre-First
at Lower Southampton! What a caring school community!
My education, many life experiences, and varied work experiences have all prepared me for my teaching career. I graduated from the University of Redlands with a Bachelor of Arts in Liberal Studies and a Minor in Social Studies. I hold a Master of Education degree from Holy Family University and completed my student teaching assignment in a first grade classroom at Goodnoe Elementary School in Council Rock School District. I completed long term assignments in first grade at Oliver Heckman Elementary and Lower Southampton Elementary in Neshaminy School District.
My husband and I moved to beautiful Bucks County from Redlands, California.

We have two grown daughters, Megan and Jordan.

Megan teaches fifth grade in Tigard, Oregon and Jordan is a graduate of University of California Santa Barbara with a degree in Communications and Minors in Professional Writing and Sports Management.
In addition to my education and life experiences, I found my work experiences as guest teacher in California and Pennsylvania invaluable, as well as my assignments in Council Rock and Neshaminy School Districts. I have worked as an educational assistant in special education and physical education.
You can see education is extremely important to me and my family! It has always been a huge part of our lives. I believe that by working together we can provide your child with a top quality education and a year of fun-filled learning!